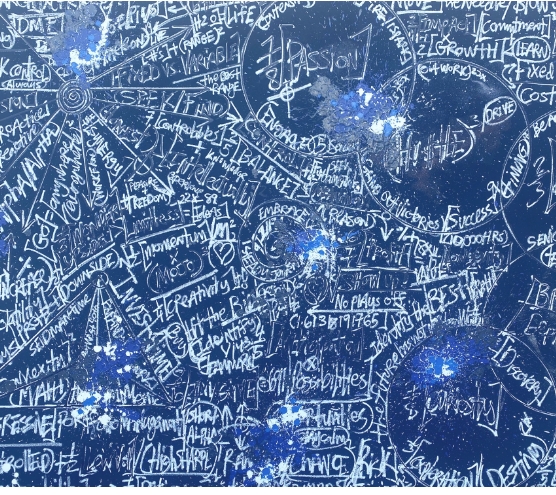 A credit investing platform built to adapt to ever changing markets and opportunities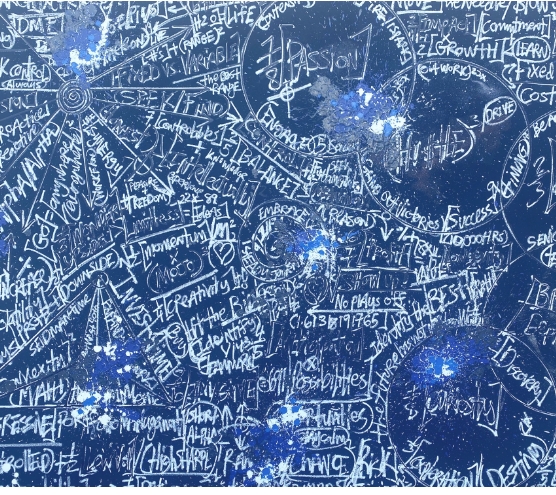 Diameter Capital Partners is an alternative asset manager focused on global credit markets. Our differentiated approach combines fundamental research with trading and risk analytics to target attractive opportunities across public and private asset classes through the cycle.
Co-Founded by Scott Goodwin & Jonathan Lewinsohn
Investment Funds
Private Capital | CLOs | CDOs
New York | London
West Palm Beach
Designed for consistency
Our diversified credit platform is built on core investment principles and a repeatable process for our wide range of limited partners.
Core Investment Principles
Across the Spectrum
Invest in attractive credit opportunities, from investment grade to distressed in public and private markets
Research & Trading
Combine fundamental research with technical trading expertise to proactively invest in credit
Speed of Capital
Flat structure for streamlined decision-making
Relative Value Lens to Absolute Return
Utilize a broad mandate to constantly evaluate relative value across asset classes and capital structures to help produce superior absolute returns
Breadth & Depth
Leverage sector expertise across sub-strategies while covering an extensive group of credits to create a larger investable universe
Macro & Micro
Marry top-down macro views with bottom-up portfolio construction
Capital Markets
Engage actively with capital markets to share views on credit analysis
Disiplined Size
Tailor asset base to be large enough to be relevant and small enough to be nimble
Investing across public and private credit markets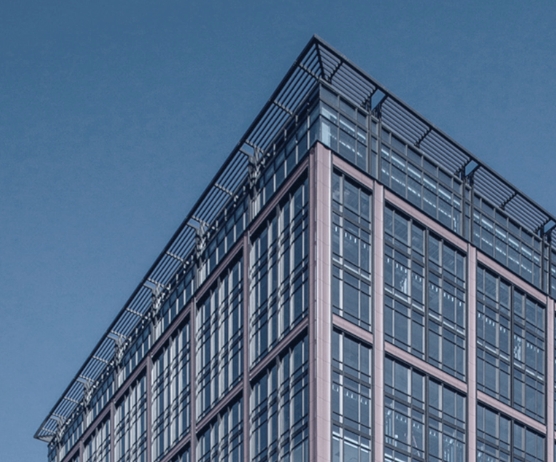 Investment Funds
Long/short investing across the credit spectrum from new issuance to distressed in a size constrained format
Long-only investing in micro-cyclical/thematic dislocations and broader macro cycles
Private Capital
Direct lending focused on the top of the capital structure to high-quality, middle market borrowers in industries with strong fundamentals, backed by deep sector-based research
CLOs
Actively managed structured products targeting par loans with attractive risk-return dynamics
CDOs
Actively managed structured products targeting attractive yield opportunities across high-yield bonds, levered loans and new issuance
Request more information
Aligned around
great ideas
Diameter is built on the principles of meritocracy and intellectual honesty, which allows for the continuous discovery of investment opportunities. We strive to be fully aligned with all of our limited partners, working hard to earn their trust and capital every day.
Join Diameter
ESG Framework
We review the impact of material environmental, social and governance ("ESG") elements on our core investments. Diameter has adopted an ESG Policy to guide its approach to integrating the consideration of ESG factors into its investment process and is a signatory of The United Nations Principles for Responsible Investment.
Offices
New York
55 Hudson Yards, Suite 29B
New York, NY 10001
212-655-1400
London
25 Bury Street, 3rd Floor
London, UK SW1Y 6AL
+44 (20) 4571-8444
West Palm Beach
360 S Rosemary Ave, #1005
West Palm Beach, FL 33401
561-858-0730